Welcome to Moo Do Academy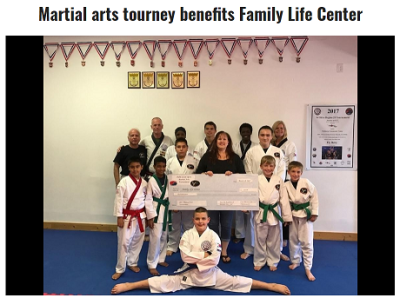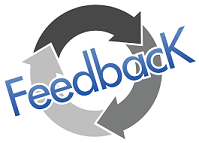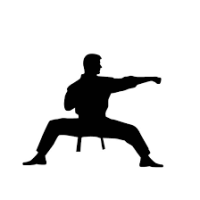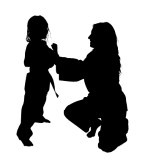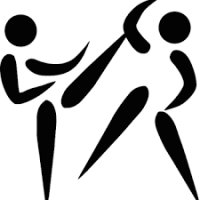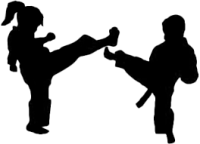 Gain confidence, relieve stress, become physically and mentally fit, and stay young at heart. The variety of training styles we offer will fit any age and body type

Everyone needs to be aware of their surroundings and how to defend themselves in the event of an attack, and this is especially true for females of all ages.  Martial Arts develop skill, confidence and a can do attitude.  It builds strength, flexibility, and excellent reflexes.
Get physical exercise and learn coordination, discipline, self-control, and perseverance, which lead to self-confidence. Martial Arts Training has shown to help improve grades, relieve stress, and develop a strong personal character

Grow together not apart when parents and children, siblings, spouses, and significant others train together. As the saying goes "The family that kicks together, sticks together."
TODAY IS THE DAY
GET STARTED ON THE PATH TO EXCELLENCE!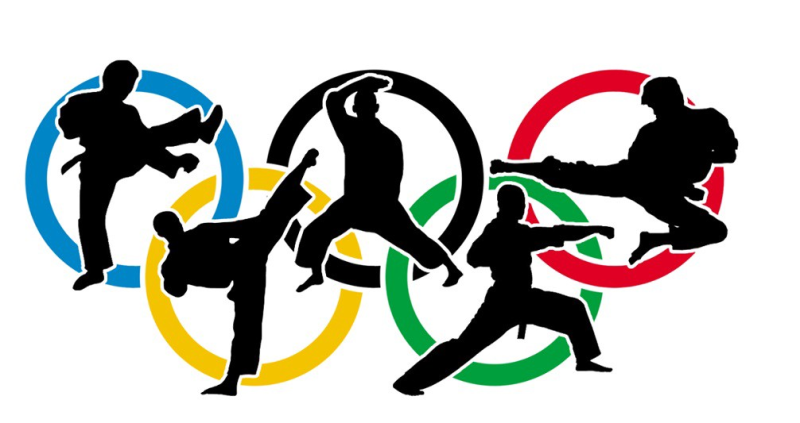 CONTACT US FOR MORE INFORMATION AT
386-585-7300